The intelligent Digital Learning platform for online training
Support your synchronous and asynchronous didactical activities with the most innovative digital technologies.
TRAINING ISSUES IN THE DIGITAL ERA

NON-INTEGRATED SERVICES
Distance Learning uses a variety of tools; integrating them into a single platform is key to making training more effective.

Creating a course is complex and expensive in terms of process and resources. The continuous and dynamic updating of content must keep up with the speed of change in the world of work.

CERTIFICATION OF ATTENDANCE
Certifying learning and verifying learner attendance is a requirement for institutions and companies dealing with distance learning and a requirement for receiving funding.

SOCIALIZATION LOSS
Distance learning has drastically reduced the space for socialization. The interaction between learners and trainers has proven to be a key component to an effective training experience.
With its IT and Human-Machine Interaction expertise, Social Thingum® has developed the innovative product WhoTeach. As a B2B digital learning platform equipped with artificial intelligence, it supports educational institutions and enterprises in delivering and creating high-quality online courses while using fewer resources. Learn about its four components:

A learning management platform that allows you to asynchronously create and manage quality courses and content
The integrated social network simplifies the interaction between students, teachers and experts by enabling skills tracking

The Recommender System helps teachers create and update courses in a simple, quick and affordable way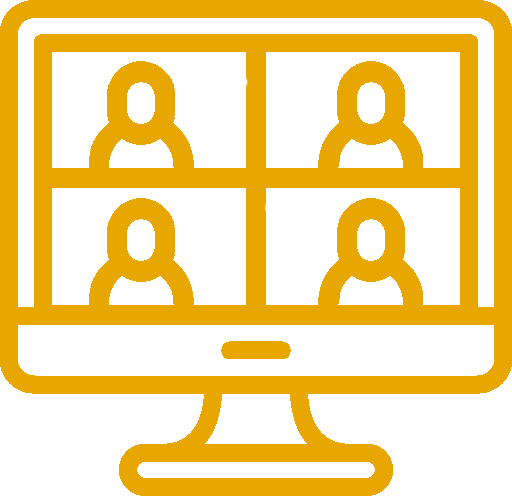 A virtual classroom for synchronous lessons, with many features advancing learning and interactive collaboration between students and teachers
CONTACT US FOR INFORMATION OR FOR A DEMO